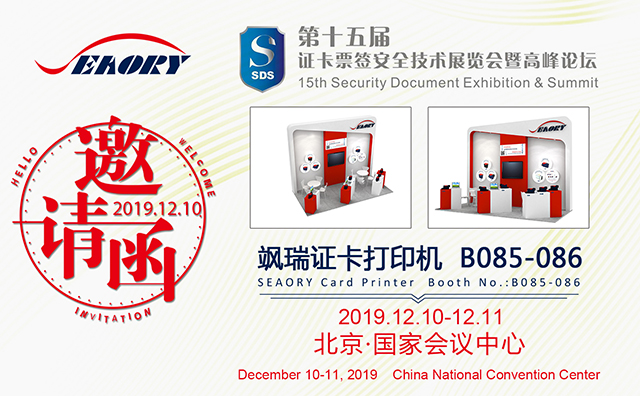 The 15th card ticket security technology exhibition will be hold in Beijing national convention center during 10th to 11th Dec. 2019. Shenzhen Seaory Technology Co., Ltd. will exhibit our newest card printers models . Sincerely invite you to visit our booth at : B085-B086. We will show you the card printer made in China with completely independent intellectual property rights.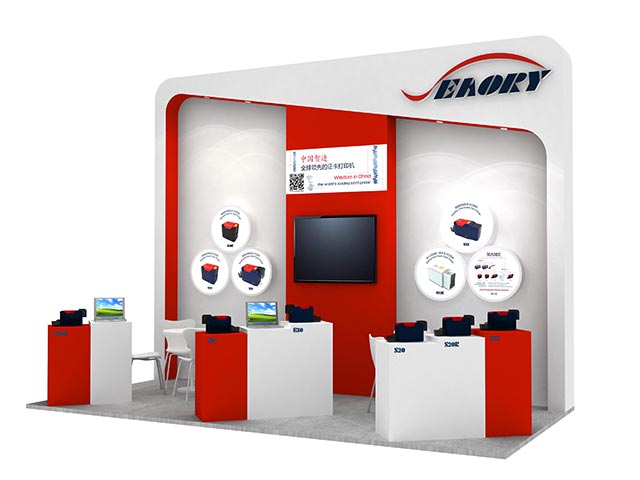 Founded in 2004, The card ticket security technology exhibition is the largest and most influential professional platform in the field of high security identification and anti-counterfeiting in Asia .The exhibition focuses on the application of cutting-edge technologies such as global banknotes, negotiable securities, legal certificates and identification, high security anti-counterfeiting labels and packaging, and commodity brand protection, serving as a bridge and link between domestic enterprises, supply and demand, market participants, competent government departments and client units.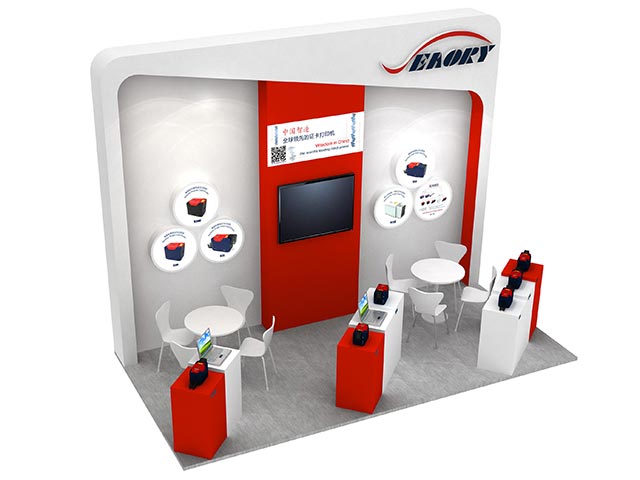 The card ticket security technology exhibition is an accurate and focused platform. Every professional audience from competent government units, end users, integrators, industry organizations and potential partners will have the opportunity to communicate with you. At the same time, through extensive and influential publicity, the exhibition also invited a large number of end customers, information service providers and software development integrators from various application industries of the Internet of things to visit the site, so as to realize close mutual understanding and business cooperation between the supplier and the supplier.
Shenzhen Seaory Technology Co., Ltd. Booth No.: B085-B086 Date: 10TH to 11TH December 2019 Address: Beijing national convention center