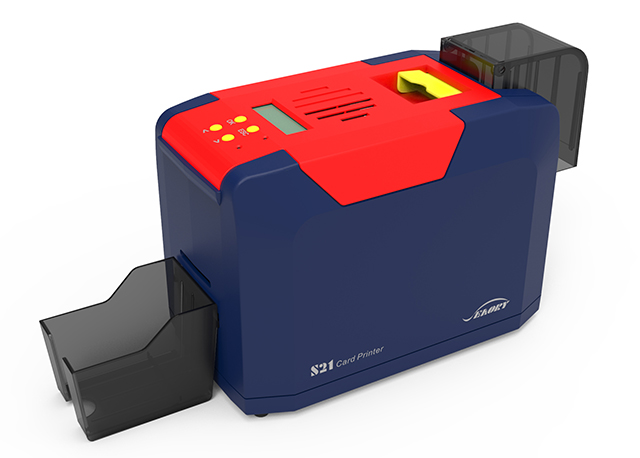 The Common card printers in the market at present is a use of special materials printing equipment. It can print text and pattern on common PVC card surface. Compared with past takes several months to replace the card, now card printer helps many careless easily lost card people shorter the time to replace a new card . So what's the other reasons make card printer popular ?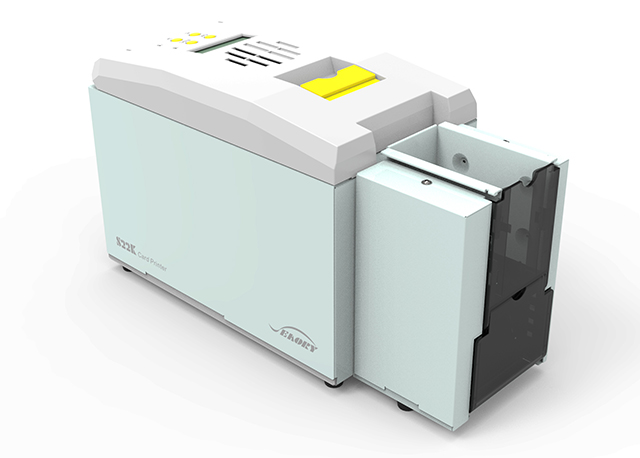 Friendly easily operating
Nowadays, when people lost magnetic cards and applying for replacement, usually in the application department the card printer products will be there. Card printer can be quickly popularized in many industries, mainly because the use of card printer is very simple and convenient, users only need to have basic computer knowledge, that is, they can operate easily.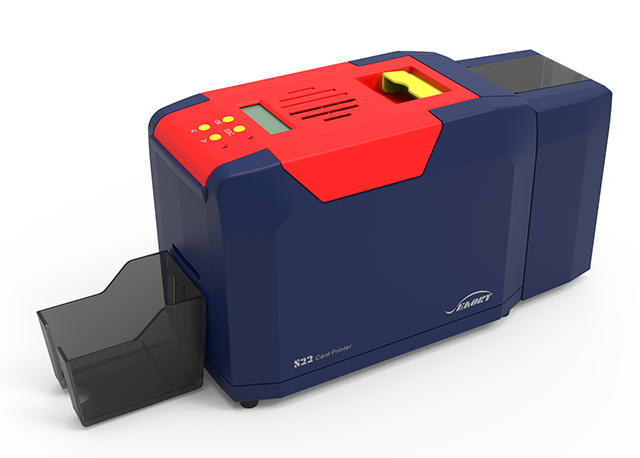 Reasonable price
Many enterprises are willing to buy card printer. Cause many enterprises in recent years want to improve customer satisfaction as an important business goal. Also the price of card printer is also a major reason. At present, the price of the card printer in the market has been relatively reasonable. These makes card printer large-scale popular.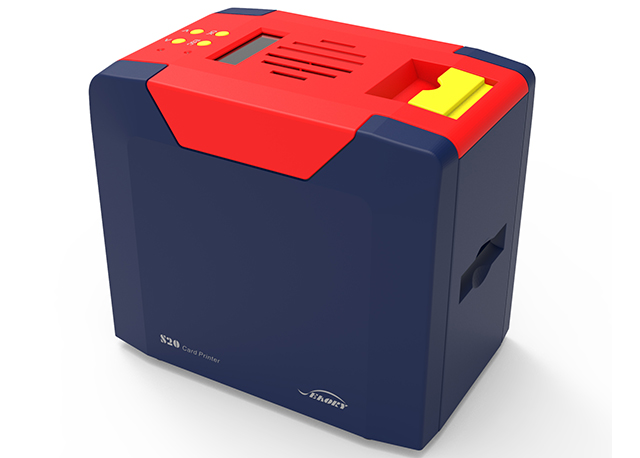 Excellent anti-counterfeiting technology
The card printer can not only produce ordinary magnetic card products, but also encrypt the issued magnetic cards to prevent other individuals from copying and spreading. At present, manufacturers of card printers have made products that can carry out anti-counterfeiting encryption according to the needs of these industries, winning the popularity of important business units such as social security and Banks.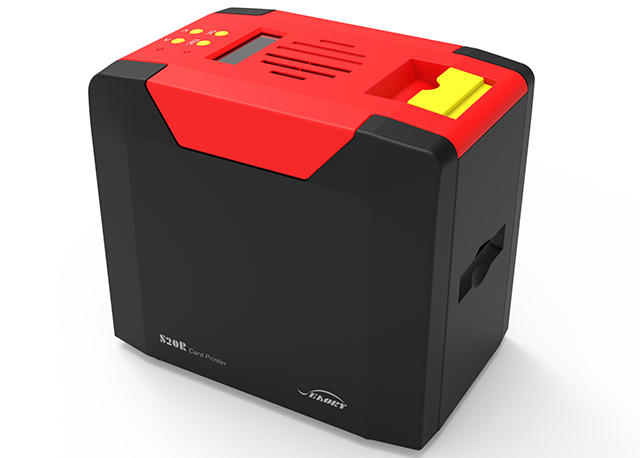 Card printer makes the instant card production services come sure. Moreover card printer can also support the company/bank/government who need encryption card anti-counterfeiting technology.